A new conference series has been started by the Wigner Research Centre for Physics,  PP2022 -- Margaret Island Symposium 2022 on Vacuum Structure, Particles, and Plasmas. The first event is still ongoing in the Ensana Hotel Margaret Island in these days.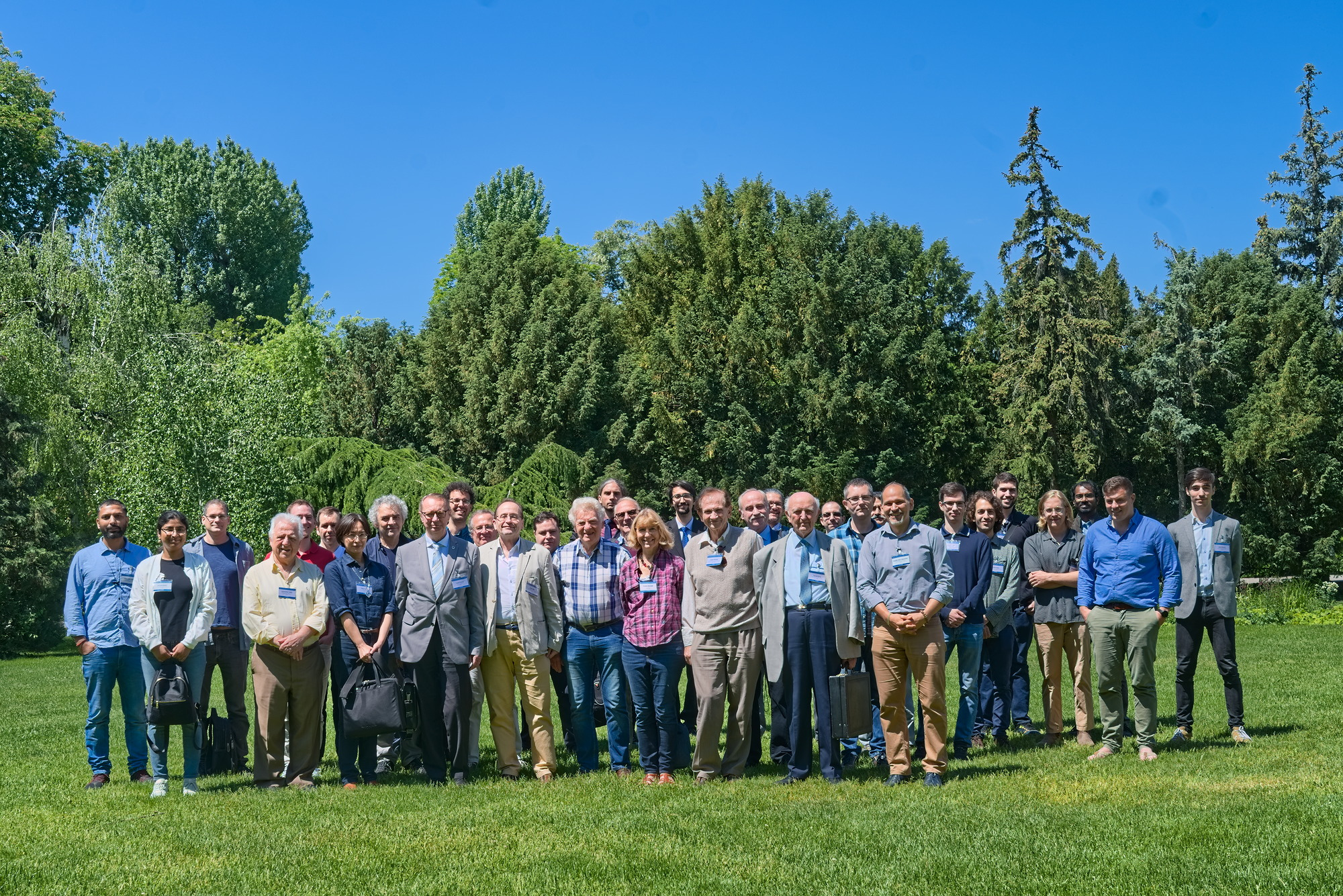 This event is dedicated to assembling experts on the fields of plasma and particle physics, in particular on laser induced fusion and particle production in intense fields. These research areas are promising for future development, they connect to the use of large scale international facilities, like CERN and ELI.
Main Topics are:
Perspectives on Laser and Particle Beam Aided Fusion
Particle Production in Strong Fields
Field Theory and Strongly Interacting Plasmas
New Methods and Mathematical Techniques
We partially dedicate this event to celebrate Johann Rafelski, who has his birthday We present an additional occasion to review the above research topics in which he was making contributions. Jan was a Fulbright Fellow at the Budapest Wigner Research Centre for Physics during Summers in 2019-2021. Jan has just been elected as an external member of the Hungarian Academy of Sciences.

Keynote speakers:
    Rob Pisarski, Brookhaven National Lab, USA
    Constantino Tsallis, CBPF, Rio de Janeiro, Brazil
    Johann Rafelski, University of Arizona, Tucson, USA
    Wolfgang Schleich, University of Ulm, Germany
    Norbert Kroo, Wigner Research Centre for Physics
Invited Speakers:
    Leonid Glozman, Uni Graz
    Owe Philipsen, Uni Frankfurt
    Sonja Kabana, CERN
    Chihiro Sasaki, Wroclaw
    Martin Formanek, MPI Heidelberg
    Xiaojun Yao, MIT
    Laszlo Csernai, University of Bergen
International Organizing Committee:
    Berndt Müller (Chair), Brookhaven National Laboratory & Duke University
    Johann Rafelski, University of Arizona, Tucson    
    Horst Stöcker, FIAS and GSI, Frankfurt    
    Constantino Tsallis, Centro Brasileiro de Pesquisas Físicas Rio de Janeiro, RJ, Brazil
    Huan Z Huang, University of Californa Los Angeles
    Aleksi Kurkela, CERN, Theory Division  
    Willibald Plessas, Universität Graz
    Norbert Kroo, Wigner RCP Budapest
Local Organizing Committee (Wigner RCP):
   Tamás Sándor Biró (Chair)
    Norbert Kroó
    Gergely Gábor Barnaföldi
    Sándor Varró
Link: pp2022.hu
(Picture: MTI)